Mental Health Services
The Primary Care Mental Health Service provides early intervention for your mental health and wellbeing needs. We offer a range of support options. A member of the team can help you choose the most appropriate option for you.
Please click here to download more information.
Nurse Practitioner Services
Appointments can be booked with the nurse practitioner.
For further information on the services provided by the nurse practitioner at park surgery, please see the leaflet available at reception.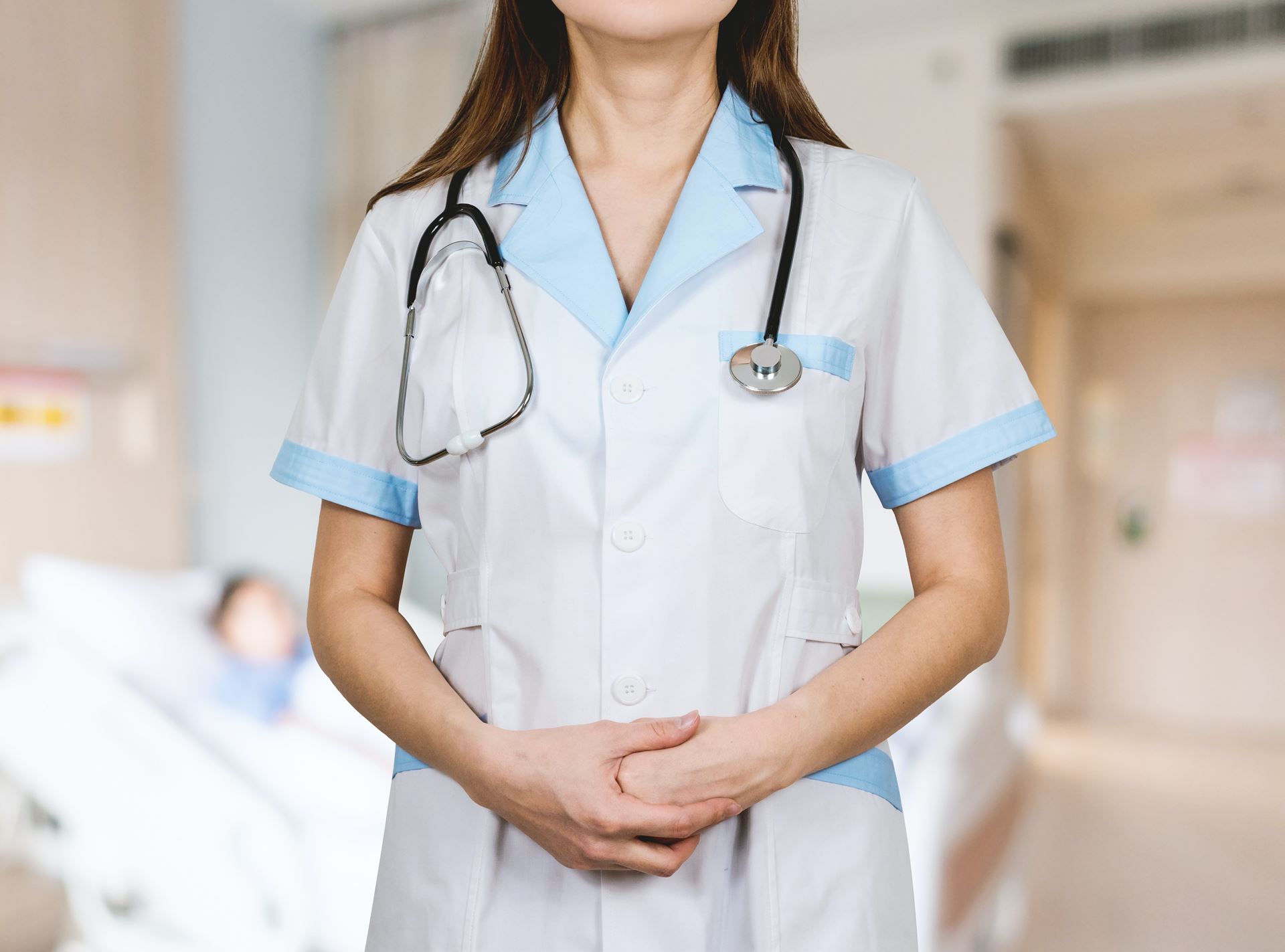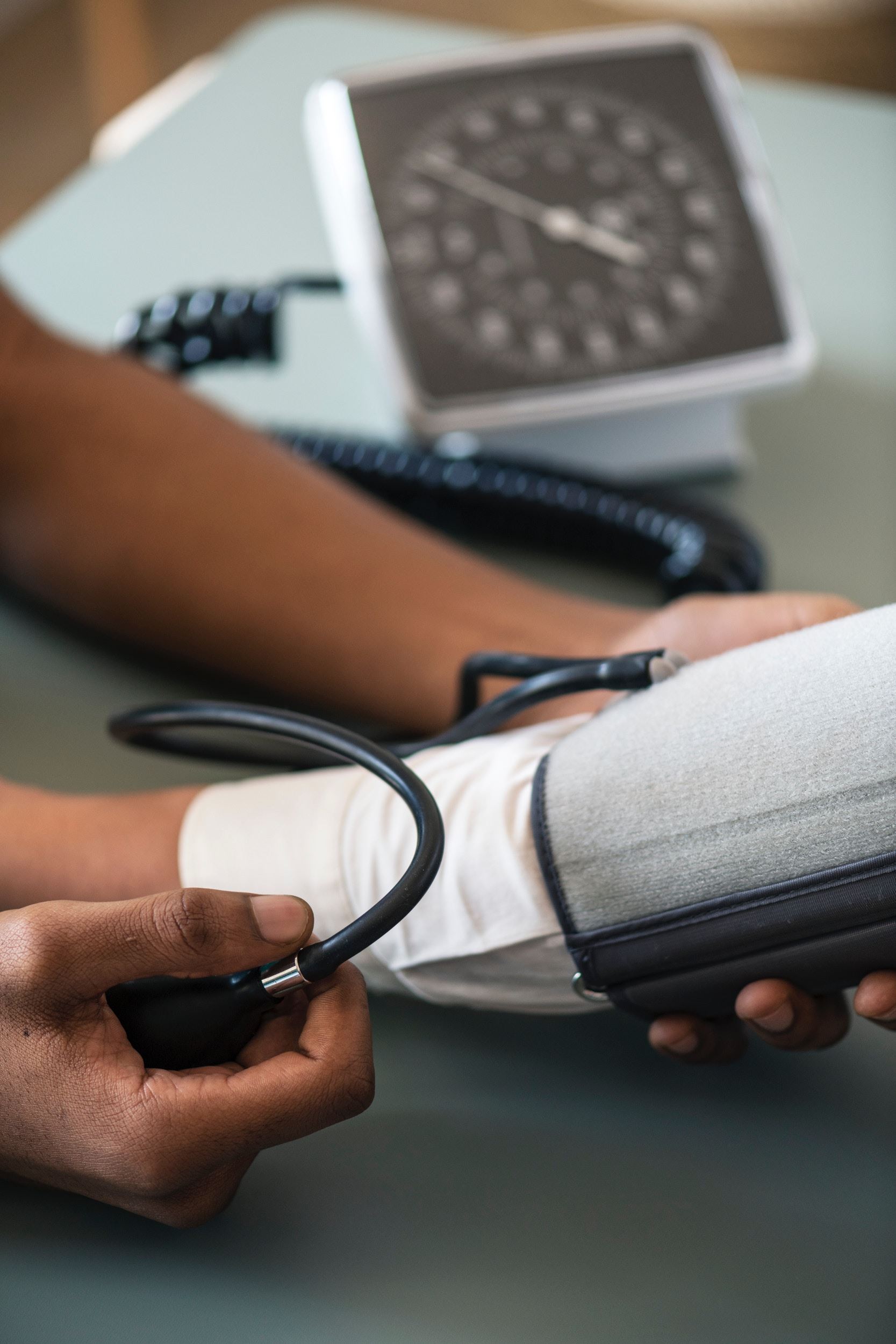 Practice Nurse Service
The Practice Nurses provide a wide range of services including:
Family Planning
Diabetic monitoring
Asthma Monitoring
Child Health Surveillance
Hypertension Monitoring
Coronary Heart Disease Monitoring
Teenage Sexual Health
Travel Immunisations and Advice
Please ask reception for appointment availability.
Vaccination clinics
Babies' first vaccinations are given at 8 weeks. Appointments for subsequent vaccinations should be made with one of the practice nurses. You will be reminded when these are due.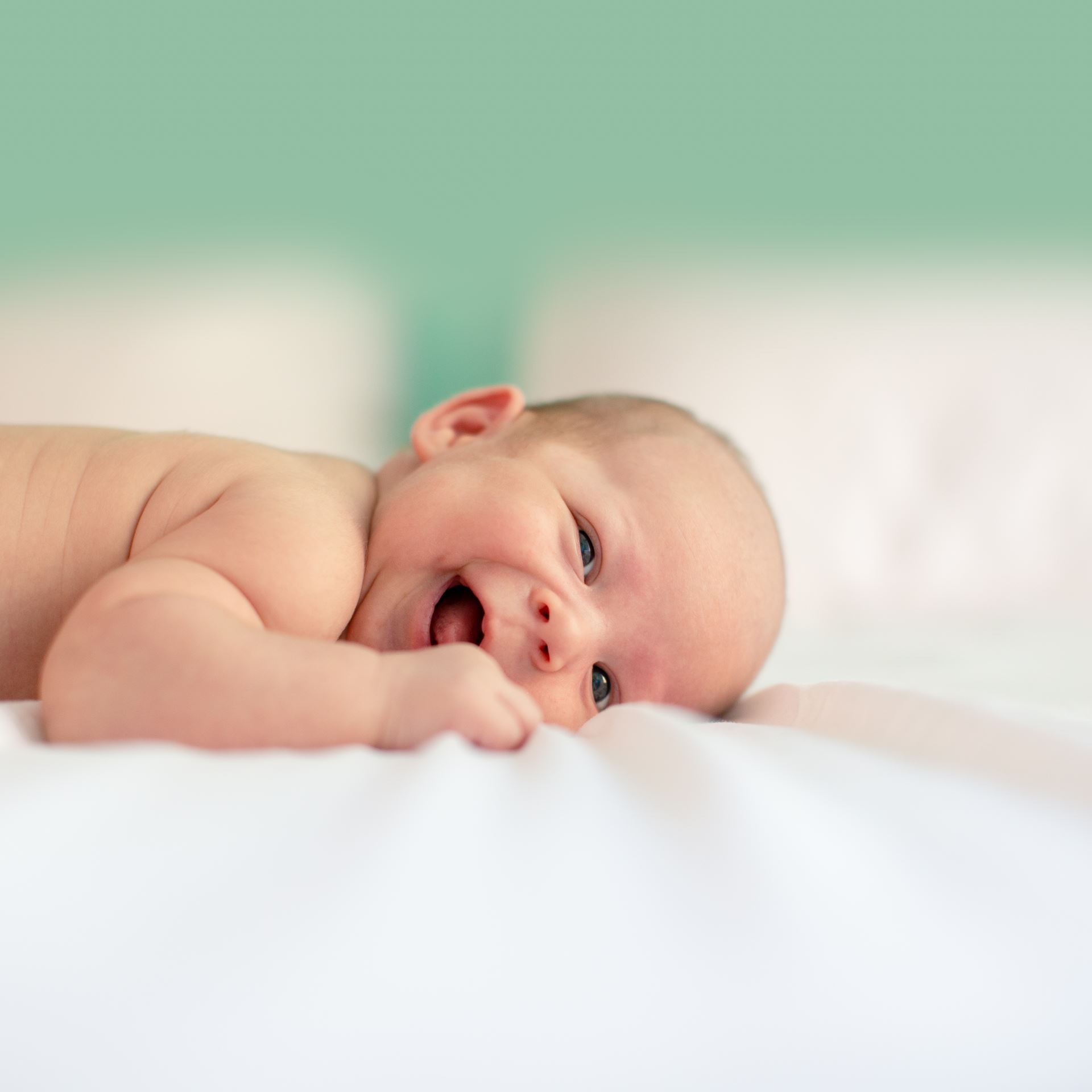 Minor Ops
Dr Holwell and Dr Jethwa perform minor operations once a week in the surgery. They are able to remove most benign skin lesions and I growing toe nails. Please speak to our receptionists for more information.
INR clinic
INR monitoring clinics for patients on warfarin are held on Tuesdays and Wednesdays. These clinics are largely run by our nurses and health care assistants with close supervision from Dr Holwell, Dr Shah and Dr Okonkwo.
Chlamydia screening
Chlamydia is the most common sexually transmitted infection (STI) in the UK. It affects both sexes and young people are most at risk. If you are under 25 and sexually active you have a 1 in 10 chance of having chlamydia.
Please click here to download more information.