Organisations & Societies
British Red Cross Horsham
Home from Hospital Service
Have you recently come out of Hospital? About to go into Hospital?
Then this free service may be able to help you.
We offer short term practical and emotional support to carers and the person they care for. This could include help with shopping, collecting prescriptions or just companionship.
Many people become carers suddenly, often following an accident or sudden illness of a family member or close friend. The anxiety of caring for that person following their discharge from hospital can be an enormous challenge, especially for first time carers. The support our volunteers offer can smooth the process of settling back into a normal life.
Call us on 0800 0280 831 if you think we can help you.
Judith Fitter
Health & Social Care Coordinator
British Red Cross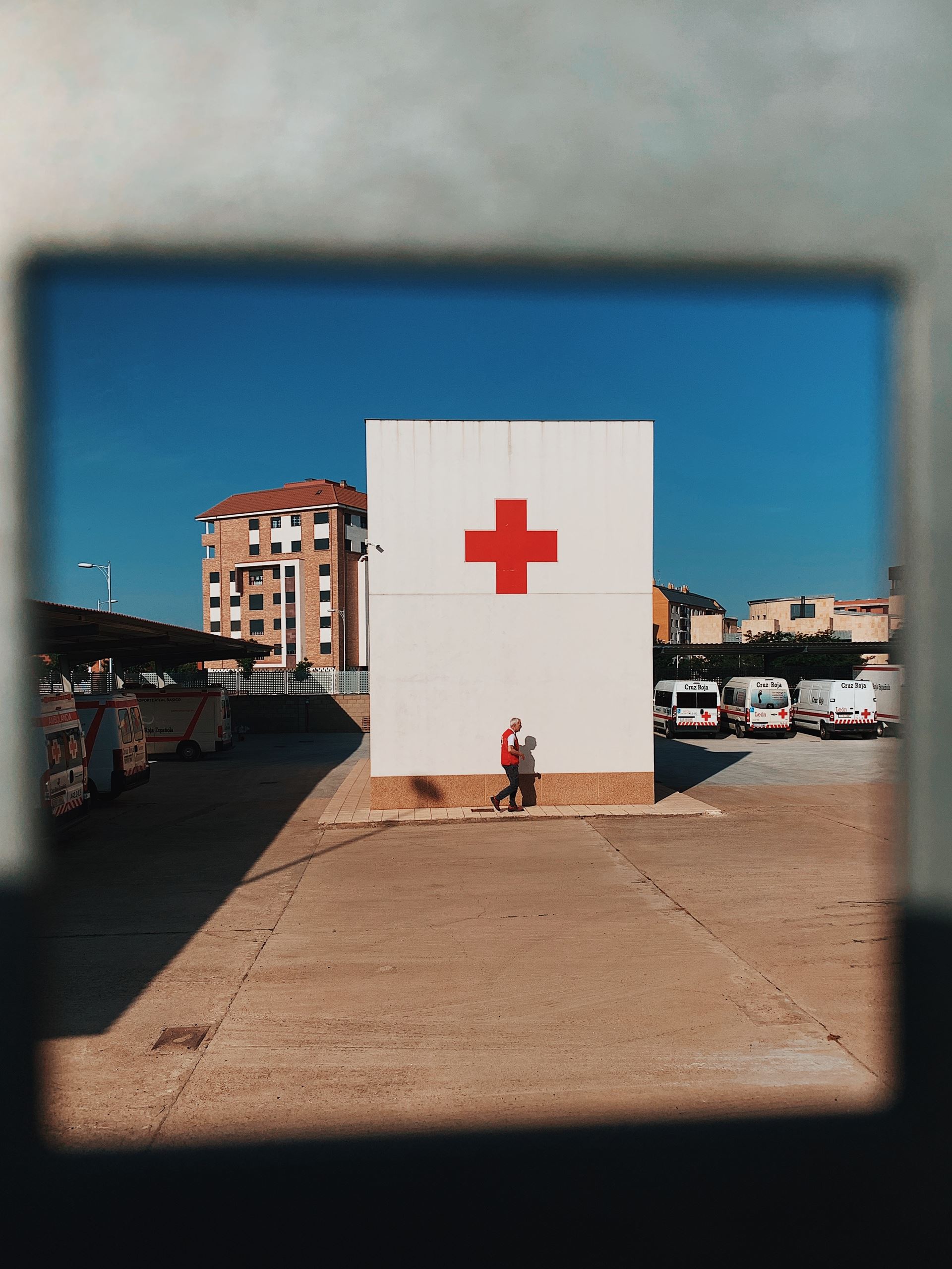 Multiple Sclerosis Society - Horsham Branch
Multiple Sclerosis (MS) is the most common of the neurological disorders.
Have you recently been diagnosed with MS?
Are you, or is someone you know, affected by MS?
If the answer is Yes to either of these questions we may be able to help you.
The Horsham Branch of the MS society can offer help, both practical and financial, to anyone with MS. Even if you are not a member of the Branch we can still help. (There are, however, advantages to belonging to the Branch and membership is only 5 per annum).
If you think we can help, even if it is just someone to talk to, give our Helpline a call on 01403 260803. Just out of interest, half o four committee members are themselves affected by MS so we do have first hand experience!
John Trott
Branch Chair